Jaclyn Hill created this cool makeup tag which basically involves choosing one makeup product that I couldn't live without for each category. Here's my top picks!
PRIMER: Benefit Porefessional. This wasn't even a hard decision. It's a little pricey at £26 but a little goes a long way and it's absolutely amazing for smoothing out the skin, blurring pores and evening skin tone. I love it and always end up going back to it.
FOUNDATION: MAC Cosmetics Pro Longwear Liquid Foundation. Amazing, long-lasting foundation which isn't at all cakey. Looks great with powder products on top and works with my dry skin which is rare for this kind of makeup. It's especially beautiful with my fave primer.
CONCEALER: Collection Lasting Perfection Concealer. It's rare to find a £4 product which is better than high end products regardless of price. It covers spots and blemishes with ease and the colour is fair enough for my skin.
FACE POWDER: L'Oreal Paris Infallible Powder Compact. The powder is light enough for my skin and isn't chalky. It sets my foundation perfectly and gives my skin a matte finish without highlighting my dry patches.
BLUSH: Sleek Powder Blush in Rose Gold. Another high street product! I've been using this since I was a teenager, it's the most lovely shade, it's really pigmented and the formula is a winner. It's very similar to Orgasm by Nars, but I actually prefer the Sleek one!
BRONZER: Benefit Hoola Matte Bronzer. Beautiful bronzer that works with my pale skin - it's not orange or muddy at all. I usually use bronzer just to add some colour to my cheeks but it has also been effective when I've used it to contour.
HIGHLIGHT: Jeffree Star Skin Frost in Ice Cold. Incredibly pigmented white shimmery highlight with lots of product for your money. This is an essential for me.
MASCARA: Maybelline Lash Sensational. An affordable mascara which volumises and lengthens my eyelashes with little effort. The brush also curls my lashes so it's a great all-rounder.
LIPSTICK: MAC Cosmetics Creamsheen Lipstick in Creme Cup. I change up my lipsticks pretty often but this one would probably be my fave. It's the perfect pinky nude lipstick - it's fairly sheer and subtle so it looks great when I wear heavy eye makeup.
LIQUID LIP: Colorpop Ultra Matte Lipstick in Midi. A nude lipstick that is light enough for my skin. The formula is amazing - I love all of my Colorpop lipsticks but this is probably my favourite colour.
LIPGLOSS: Buxom "Full on" Lip Polish in Celeste. Long-lasting, comfortable, non-sticky lipgloss. Plumps my lips slightly without being too painful.
LASHES: Ardell Demi Wispies. Beautiful, floaty, natural-looking lashes. They can also be reused loads without looking weird. I love wearing these, they're so easy to wear because the lash band is thin and invisible - there's nothing worse than a thick, inflexible lash band!
EYESHADOW PALETTE: Too Faced Sweet Peach Palette. Gorgeous set of creamy, pigmented peachy and nude eyeshadows. I have a few Too Faced palettes and they're all great - my second favourite would probably be the original Chocolate Bar palette. Definitely have a look at the other palettes on the Debenhams website here as it's where I do most of my makeup shopping.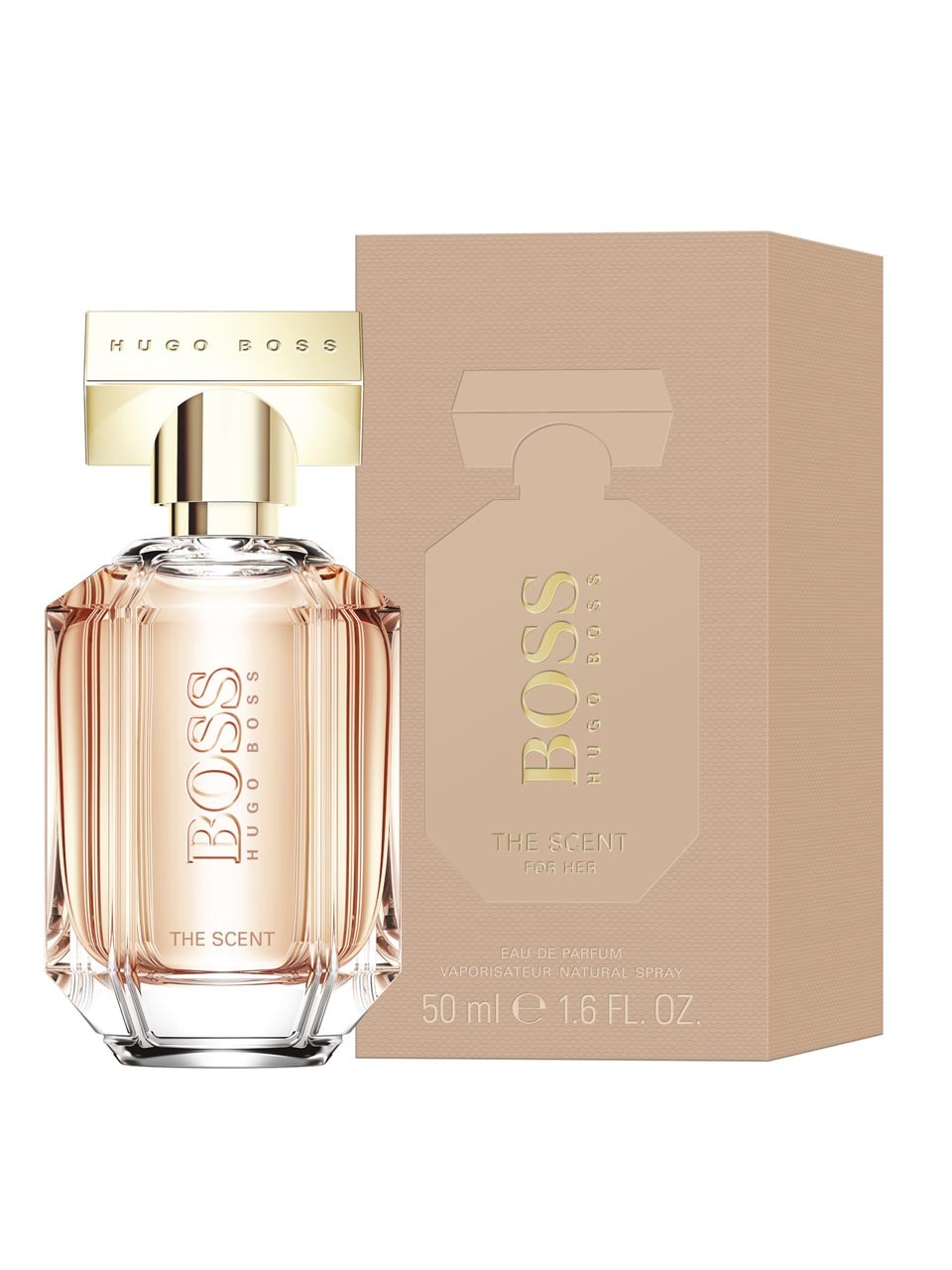 SETTING SPRAY: MAC Cosmetics Prep + Prime Fix +. I've actually only tried four setting sprays but this is my favourite. It doesn't leave any white cast or patches on my face like some high street ones have done in the past. I enjoy using this to wet eyeshadows so they are more vibrant - it really is an all round great product.
PERFUME: Hugo Boss for Her. A beautifully sweet and long-lasting fragrance. It is so fruity and gorgeous - as soon as I first sampled it, I ended up buying it full price there and then because it's that lovely.